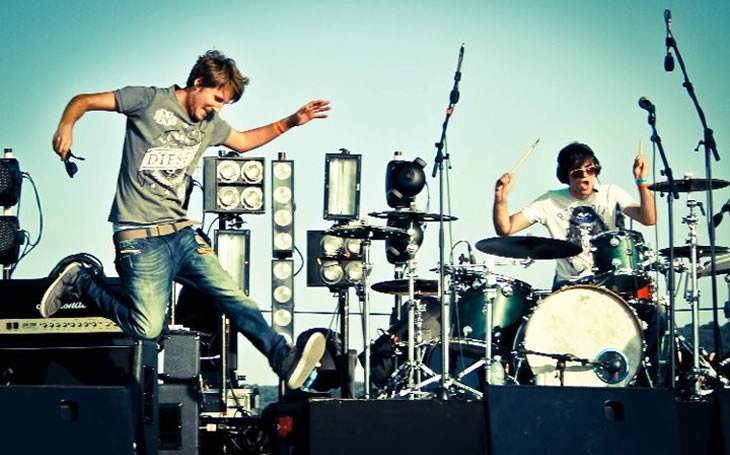 Ok Corral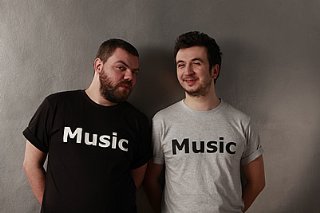 OK Corral consists of two members, Tiberiu Jakab (aka Vania) and Bogdan Danciu (aka Thornado) and was the fruit of many projects and collaborations the two have held during the years. It was quite some time until the OK Corral project was crystalized, resulting from the growing musical and personal compatibility.

Their first release, Anakin EP, was released on their own label, groove++ recordings and was supported by Laurent Garnier on his 2008 Resident Advisor mix. The first EP was followed by several releases under the Great Stuff Munich-based label, particularly under it's sublabel, Craft Music.

In mid 2009, Pink Shue was released by Beef Records with two versions of the original track and remixes by Shades Of Gray and Jori Hulkkonen. OK Corral have also remixed tracks by Aeromaschine, Jules & Jazper, Igor Shep & Sasha Wins, Mike Riegler or Christian Fisher. All of the OK Corral releases and remixes have received very good international support at the time of their release.
As DJs, OK Corral members have had the chance to play alongside some of the major icons of electronic music, Depeche Mode, Jeff Mills, Fatboy Slim, Cassius, Carl Cox, Josh Wink, Paul van Dyk, Ozgur Can, Umek, Tiesto, Armin van Buuren, Chicane, John Digweed, Above & Beyond, James Zabiela or Timo Maas, just to name a few.

The year 2010 has brought shifts and refinement to the original OK Corral style, bringing it towards funk and disco. The first releases of the new OK Corral approach on dance music will be available this year. Meanwhile, you can check their latest promotional mix on Soundcloud or listen to their weekly radio show, "Music, by OK Corral, every Monday at 19:00 C.E.T. on Vibe FM.
www.facebook.com/pages/OK-Corral/59699283105