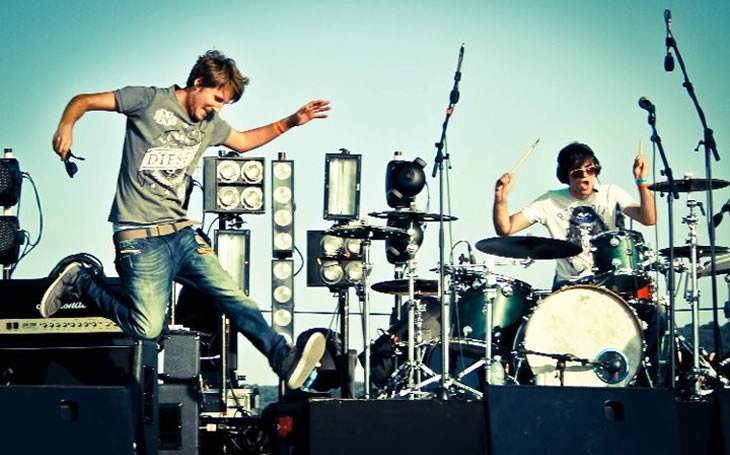 Happy Gutenberg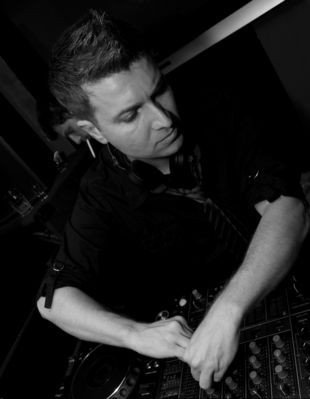 Established in Romania in '98. Shortly after, in 2003, took part and first gig in Club Web, followed later to continue the series of party's and the other clubs in Bucharest and in the country.
End of 2005 takes Happy directly to the stage of The Mission, where he managed to collaborate and mix with big names like Markus Schulz, Frank Loper, Haute Culture, Michi (suie Paparude), Marika, Gemini Bros, Vania, D-Laid , Thornado, VRT, the Model, DJ Vasile and many others.
In 2008 Happy Gutenberg decided to take a break and will return to the stage in 2010, this time as a DJ and producer, signing a Club-A-Club Records in the United States. His first single was a remix for the song Hello, Les Elephants Bizarres, song that was successful, bringing after it a new remix for the same band.

In February 2012 released his first EP on Davino (Austria), managed to reach the top 10 positions in the charts in Italy with the logo "I Need You", also on Beatport. (http://www.beatport.com/release/i-need-you/867473)
" DAVINO RECORDS : Nr. 10 for I NEED YOU from HAPPY GUTENBERG this week in the top 100 Italian Dj Charts !!! "


In February 2013 returns with a superb remix for Lana Del Rey - Video Games, which can be download for free at http://soundcloud.com/happygutenberg/lana-del-rey-video-games-fr
In April 2013 he was included by German Producer Phonique on his Label Ladies & Gentlemen Berlin with a remix for Ok Corral-Love Tingles (http://www.beatport.com/track/love-tingles-happy-gutenberg-remix/4242067)
His sound is somewhere between House, Deep-House and Nu-disco.
Mixcloud page:
Happy Gutenberg - Summer Future Charts 2013 by Happy Gutenberg on Mixcloud
Soundcloud page: